"What I want to do, where I want to end up, I'm going for a first interview, they haven't called me back, I'm still hoping, my colleagues treat me badly at work, I got my baccalaureate, I got my first paycheck."
In the transition phase to adult life, young people are generally confused. When they don't have the safety net of family and emotional support, when they also have to get out of the system, the pressure is immense.
We are with the young people of the future, supporting them through the stages they have to go through to integrate socially and professionally. The road is not easy, sometimes there are two steps forward and three steps back.
It is the experience of the youngsters we work with that matters most at the end of each day. We learn from and enjoy each other's success. We started with the idea of a "Then" and "Now" for those who wanted to tell their story and give courage to other young people just starting out.
Orlando's story (Oli) – 'I want to become an entrepreneur, but also follow my passion: drumming!'
He entered the child protection system at the age of 2 and learned to fend for himself. After losing his loved ones (mother, brother and sister), he took refuge in music. The man who motivated him not to give up was his drumming teacher, who made his attendance conditional on his school results.
In the two years he's been part of The Social Incubator family he's learned a lot, Oli says, from how to write a CV to what it's like to work in a team, why it's important to prioritise tasks and how networking helps.
He wants to become an entrepreneur because he can hold his own in tight situations, and that he can talk to his employees, not from the position of a boss, but as a human being. In the future, he hopes to have the opportunity to talk to young people about his life from the TEDx stage.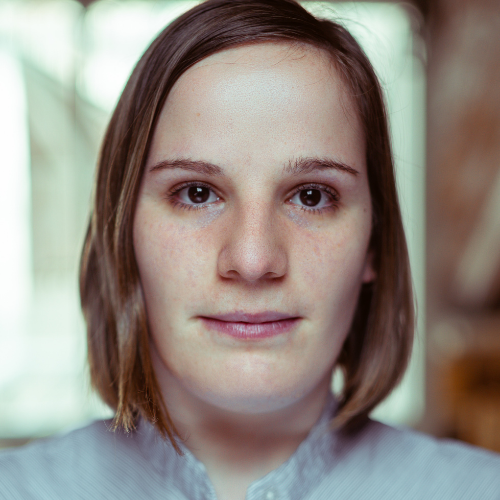 Mihaela's story – 'I want to become the best social worker.'
Mihaela was born in Bucharest and entered the protection system at 8 months old when she was abandoned in the snow by her mother. At 5 she moved to Huși, where she grew up in foster care as a family. She returned to the capital to attend the Faculty of Social Work, graduating with a Master's degree and a 9.37 average. She currently works as a social worker at a foundation that supports the elderly.
She is very happy to have met The Social Incubator team 4 years ago. She learned to be confident, to speak up, to be more open and brave.
Inspired by the social worker who handled her case, she wants to become the best social worker she can be, to help everyone in need. At the same time, she wants to pursue her passion for photography and even make a vlog.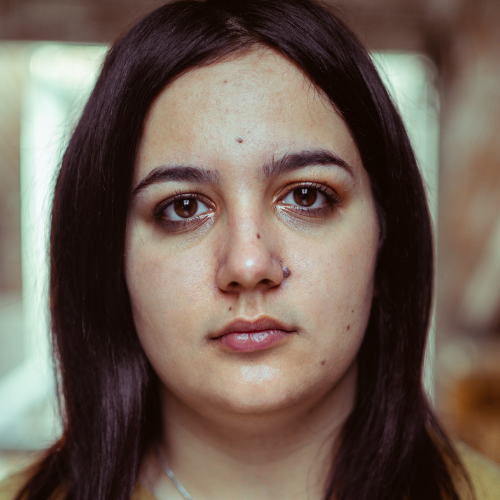 Iulia's story – ''I want to be a psychologist, to help as many people as possible!'
Iulia is 17 years old, in grade 12 and lives in Vaslui, in a placement centre. She entered the child protection system at the age of 9 and even though it wasn't easy, every time she wanted to quit school she was supported by her case manager, whom she considers her mother.
Meeting with The Social Incubator helped her discover what she wants to do in the future with the help of vocational counsellors. She learned how to manage her budget at financial literacy workshops and developed her communication and social skills at professional development workshops.
Her greatest desire is to help as many people as possible, especially children in the child welfare system, so she has set her sights on becoming a psychologist.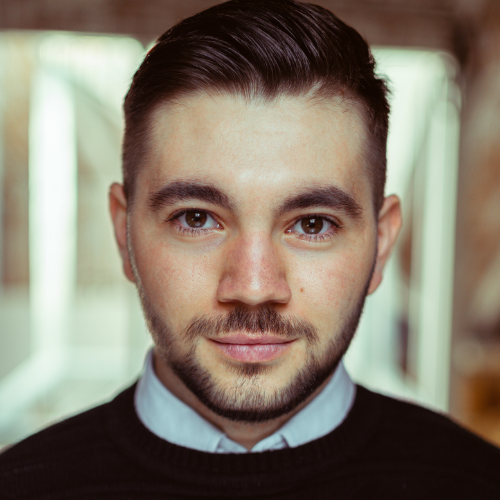 Paul's story – 'I don't want to leave the country, I want to contribute to its development!'
Paul is an ambitious young man who grew up in a village in Vaslui county, with just his mother. Even though he failed mathematics in the 8th grade, in high school he was ambitious and took first place in the National Agricultural Olympiad. He is 20 years old and a second-year student at the Faculty of Agriculture in Iasi.
He uses in his everyday life everything he learned at The Social Incubator workshops. After participating in the financial education workshops, he started to study the stock market in more depth and even to invest.
He wants to get his PhD and teach students using experimental techniques. He believes that young Romanians can innovate in the agricultural field that the country so desperately needs. He hopes to become a researcher and a member of the Romanian Academy.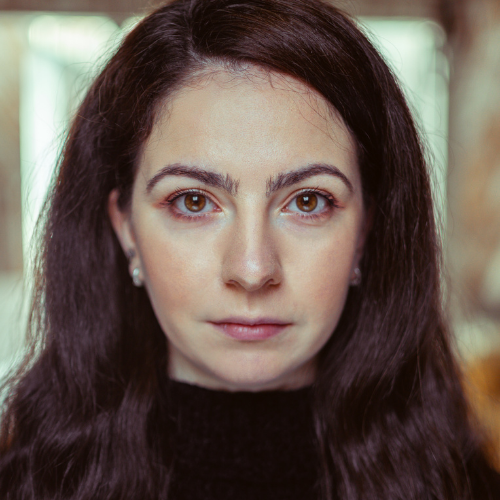 Iuliana's story – 'My dream is to work in a food analysis laboratory'
Iuliana grew up in foster care with her grandparents, and now at 22 she has decided to take her life into her own hands and get out of the child protection system, after graduating with an A.
She joined The Social Incubator during the pandemic. Emotional management and yoga workshops have served her well during the lockdown. She developed a friendship with her mentor, Cristina, whom she met in one of the mentorship programs.
Her biggest wish, besides a career in nutrition, is to get her license, build a rally car, and compete in the Poiana Brasov rally race.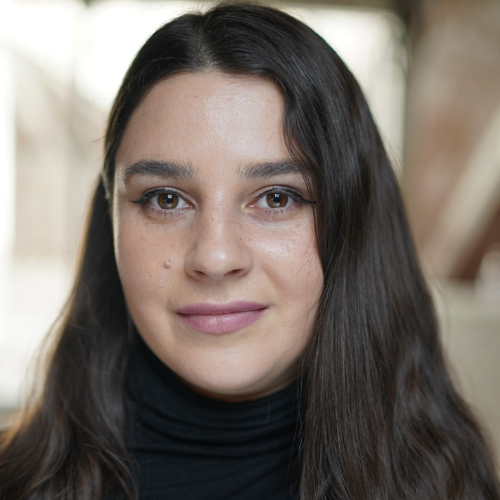 Larisa's story – 'STUDIES ARE VERY IMPORTANT TO ME'
Larisa is 24 years old and entered the child protection system at the age of 12, when she also went to school for the first time. She is currently studying Economic Informatics at 'Petrol-Gaze' University of Ploiesti and plans to attend a Master's degree.
She feels that she has evolved a lot since joining The Social Incubator family 4 years ago, both personally and professionally.
The happiest moments in Larisa's life are related to her studies: passing the Baccalaureate exam and being admitted to university. Her biggest dream is to find a job she likes and make a career out of it.
At the association's 8th anniversary, young people shared their thoughts with us, talked about how we have intervened in their lives and what their future plans are.