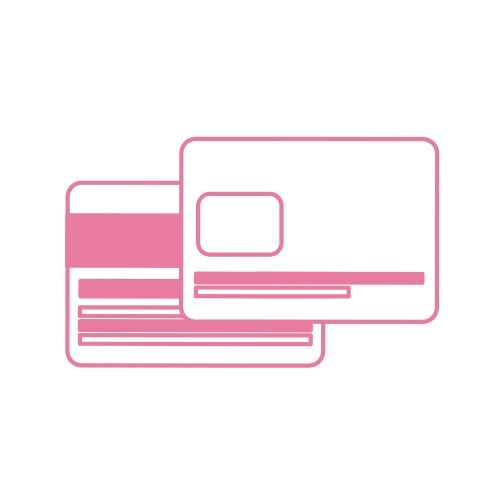 YOU HAVE THE RECURRING DONATION OPTION. MAKE SURE YOU TICK IT IN THE PAYMENT FORM.
1 session of getting to know each other, the first step towards identifying a young person's needs and, subsequently, making a personalised intervention. Open, face-to-face discussions are important for young people, where an integration specialist guides them through the process of getting to know each other.
1 hour of tutoring for school, an extra chance for a young person to complete their studies.
Whether it's your thesis or even your BAC exam coming up, the help of a tutor is always welcome.
Continuing their studies ensures that young people in the care system will still have a place in the home after they turn 18.
1 session of psycho-emotional counselling, much-needed support for young people to overcome trauma and integrate into society.
Every young person who benefits from psycho-emotional support actually has access to a new life.
3 sessions of vocational counselling, a step towards a future job.
For young people just starting out, it is important to discover what they are good at, what they like to do and how they can make money from it. That way, they can find a job to support themselves. A job ensures not only independence but also the security of not becoming a victim of human or drug trafficking.
Choose the amount you want to contribute to rewriting the story of a young person from a vulnerable background.