Together we rewrite the story of the vulnerable youth from Romania
Supporting the social and professional integration of vulnerable youths in Romania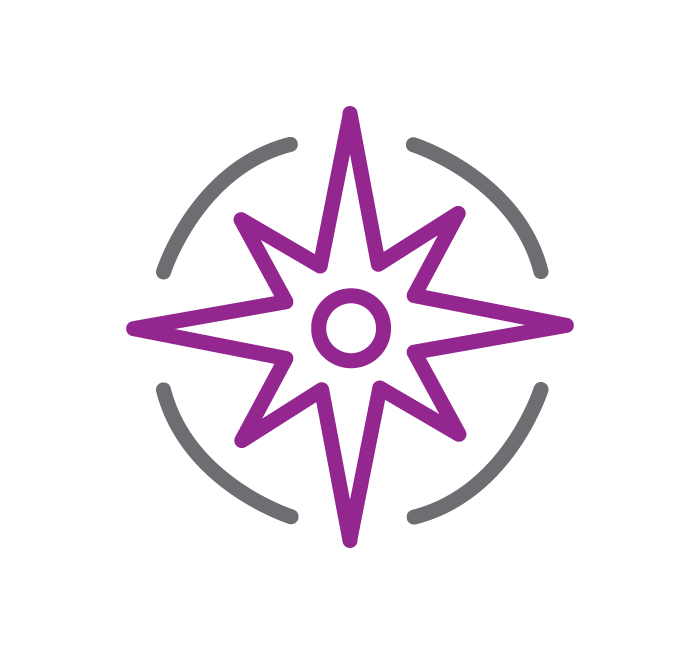 A non-profit organization set up by a group of professionals and friends who wished to create a platform for initiatives with a significant social impact in the lives of vulnerable individuals.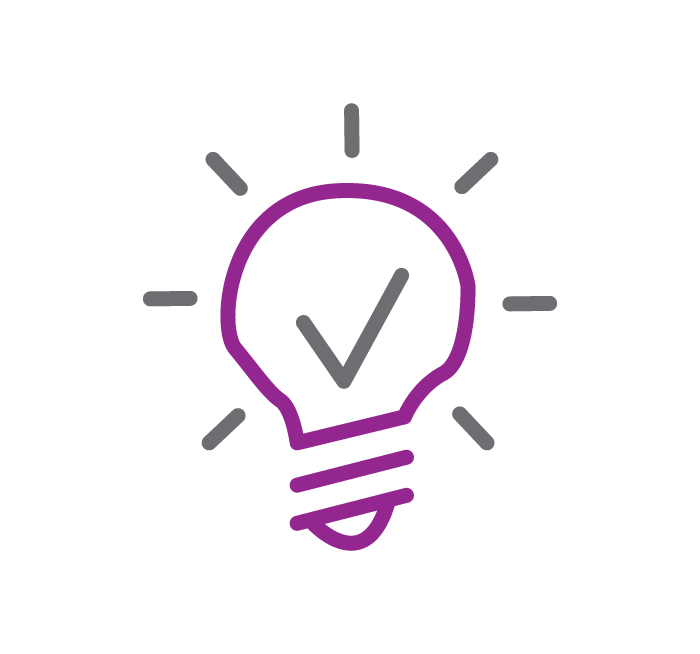 We support the social and professional integration of vulnerable youths by developing and implementing a range of personalized services and innovative entrepreneurial solutions.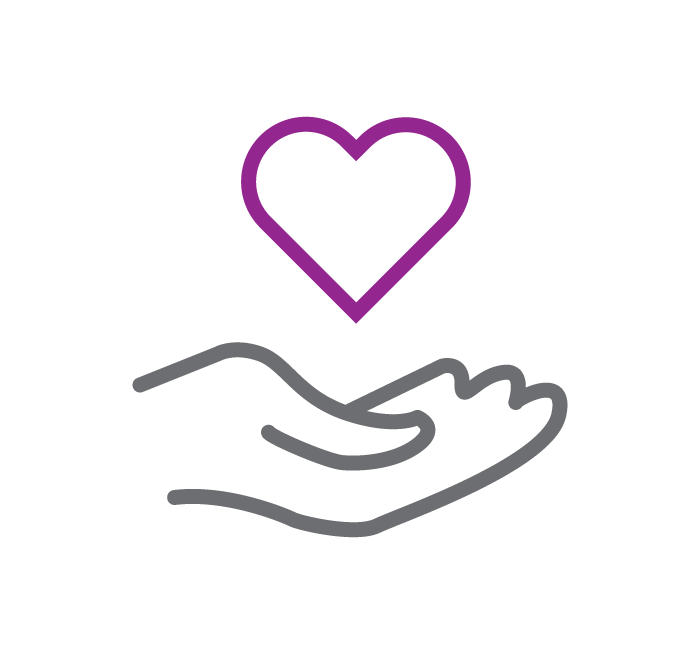 Our social impact is possible, in large part, due to the network of partners and supporters we have built – and are continuing to build – around us.
No one can better describe what we do at The Social Incubator than the very youths we exist for. And, because our words are redundant, we invite you to listen to theirs.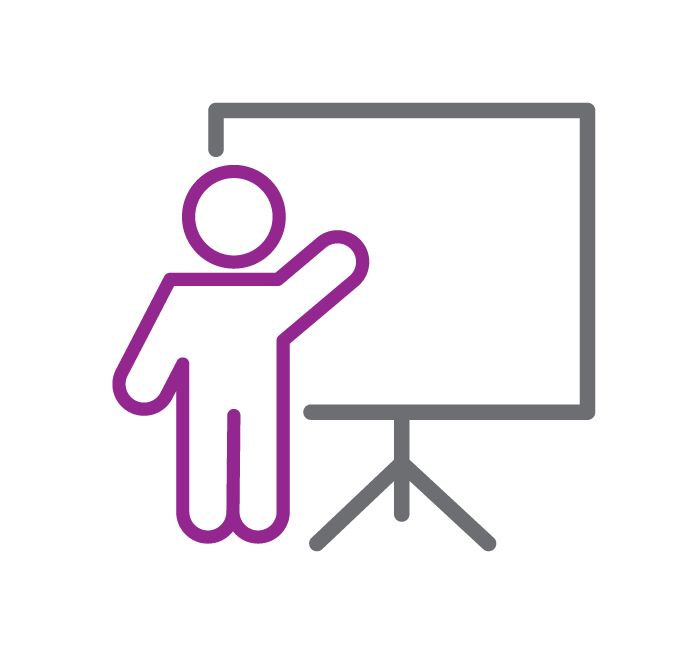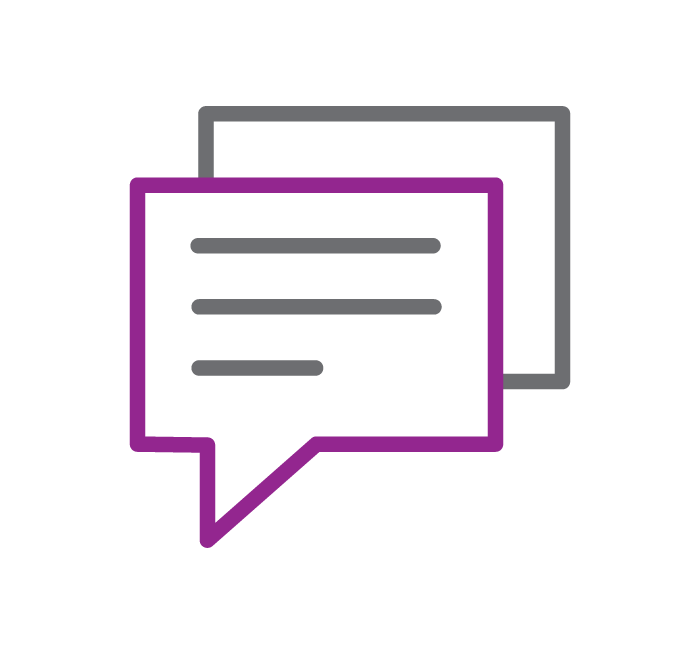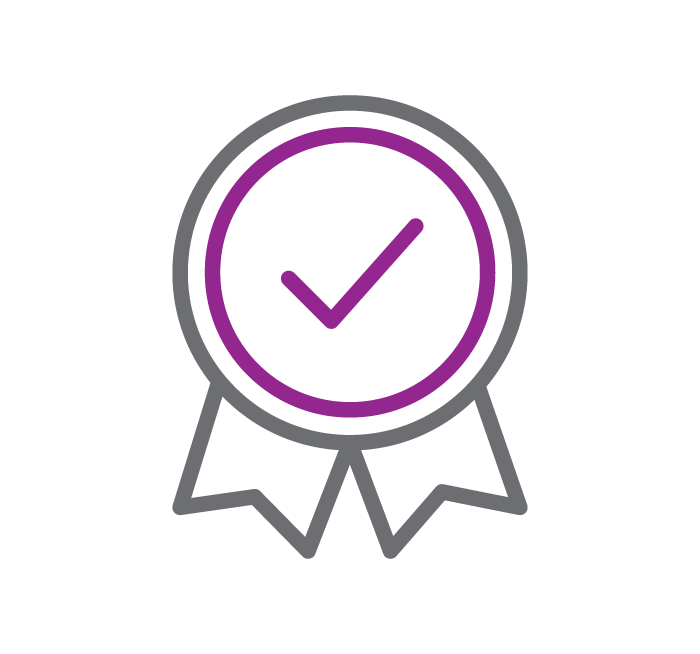 Learn more about the programs and projects through which we manage to encourage youths to become truly independent and dignified.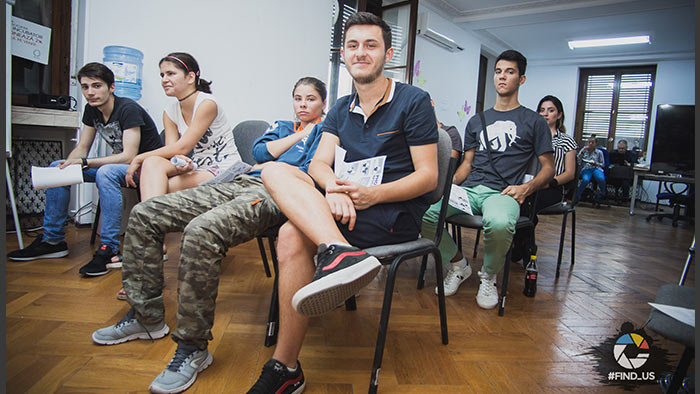 "Six years ago, we have taken on the mission to support vulnerable youths across Romania in the process of social and professional integration. Through personalized programs, we have helped thousands of youths to discover their potential, their passions, and we have given them tools with which to build a better future. We wish to thank our partners, whose support has made our successes possible, and we invite you to join this undertaking with a significant impact on the lives of vulnerable youths."
Ionut Pascu, President, The Social Incubator